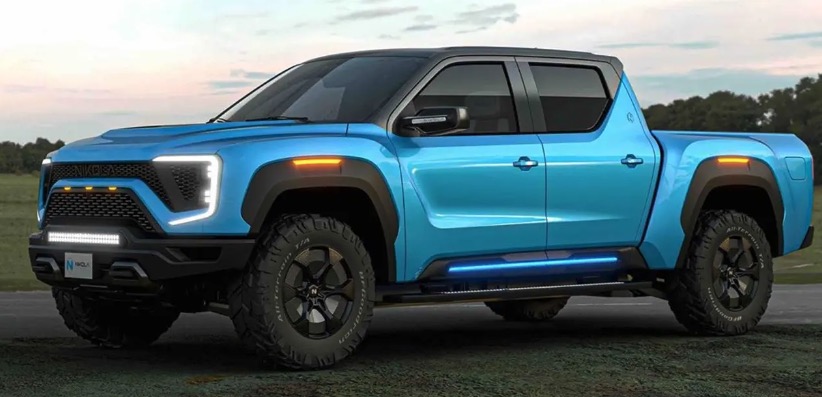 Nikola stock fell about 11 percent on Sept. 10 after Hindenburg Research published a research report accusing the electric-vehicle maker of fraud. The report was published before the stock started trading. Hindenburg's report claimed that Nikola faked product launches and exaggerated its technology. The fund accused founder Trevor Milton of making multiple deceptive statements over the last decade. It must be noted that Hindenburg has a vested interest in seeing Nikola stock go down, since they are short on it.
Hindenburg's report said, "We have gathered extensive evidence—including recorded phone calls, text messages, private emails and behind-the-scenes photographs—detailing dozens of false statements by Nikola Founder Trevor Milton. We have never seen this level of deception at a public company, especially of this size." Milton denied all of the claims in the report. He said that the report intended to push back Nikola stock. Nikola's stock market capitalization has surged to $16.06 billion as of Sept. 10 from $340.86 million on June 3.
Earlier this week, General Motors and Nikola partnered to build Nikola's Badger truck. Under the terms of the agreement, General Motors will engineer and build Nikola's Badger truck. In return, the company gets a $2 billion stake in Nikola.
So what on earth is going on here? We will try to explain the current situation, and how it might evolve in light of this short attack.